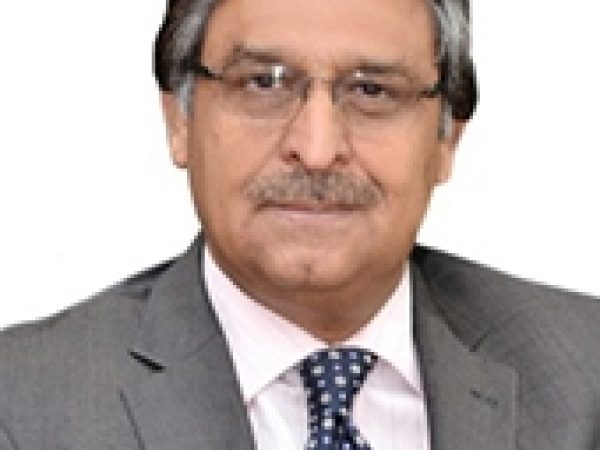 Jalil Abbas Jilani is ambassador of Pakistan to the United States, assuming this role in January, 2014.
Jilani has served in Pakistan's Foreign Service since 1979. Previously, Jilani was foreign secretary of Pakistan from 2012 to 2013. Before that, he served as Pakistan's ambassador to Belgium, Luxembourg, and the European Union from 2009 to 2012 and as the country's high commissioner to Canberra, Australia from 2007 to 2009. From 2003 to 2007, Jilani was director general South Asia & SAARC and from 1999 to 2003 he was deputy high commissioner/acting high commissioner to New Delhi.
Jilani has also served as deputy secretary in the prime minister's secretariat, the government's spokesperson on foreign affairs, and director and section officer specializing in India. In addition, Jilani served in Jeddah and London in the 1980s.