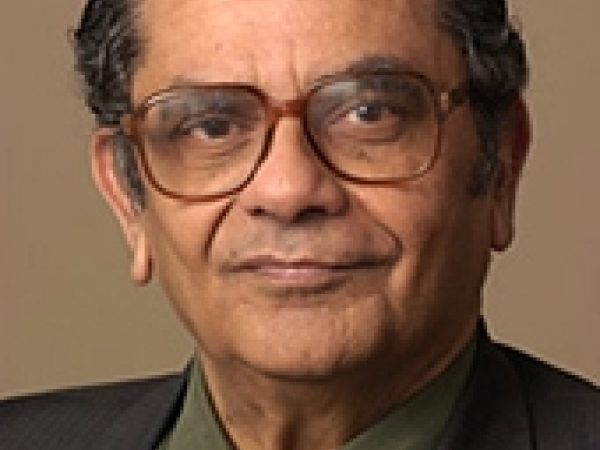 Jagdish Bhagwati is professor of economics at Columbia University and a senior fellow in international economics at the Council on Foreign Relations.
He was economic policy adviser to the director general, GATT (1991-93) and also served as special adviser to the UN on Globalization and external adviser to the director general, WTO. Currently, he is a member of UN Secretary General Kofi Annan's high-level advisory group for Africa's NEPAD process.
OCT 28, 2004 • Podcast
In Defense of Globalization
While a leading free trade proponent, professor Jagdish Bhagwati does not advocate total laissez-faire economics. Instead he argues that continued globalization needs to be "managed."