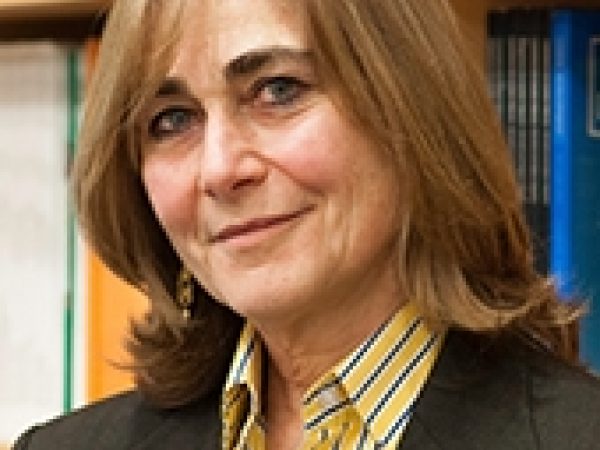 Jacqueline Bhabha is director of research at the Harvard François-Xavier Bagnoud Center for Health and Human Rights and professor of the practice of health and human rights at the Harvard School of Public Health. She is the author of Child Migration and Human Rights in a Global Age.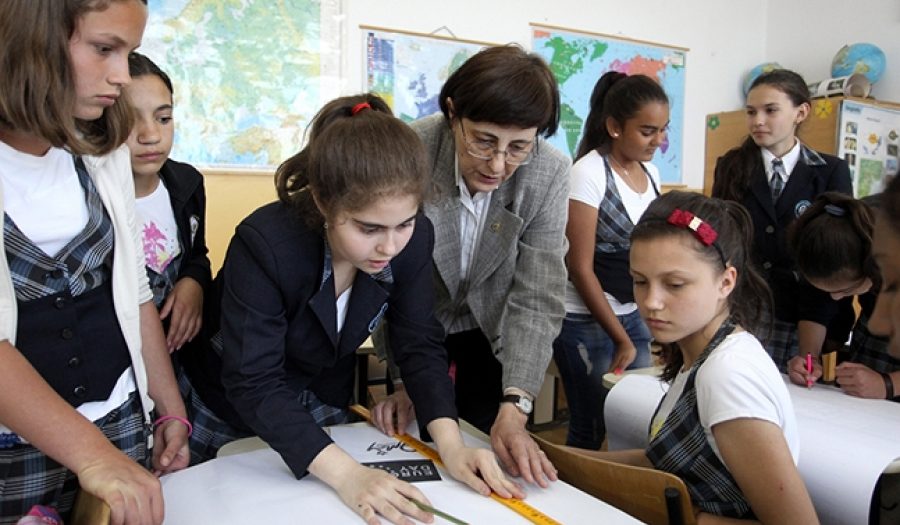 AUG 2, 2014 • Article
Modern Europe's Roma: Still Denied Social Justice
Despite sustained EU efforts to develop a vigorous Roma inclusion policy, the vast majority of the 10–12 million strong European Roma remain severely marginalized, frequent targets ...