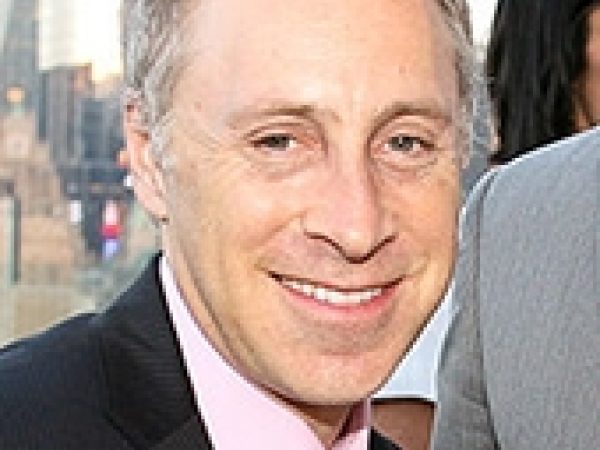 Jacob Weisberg is chairman and editor-in-chief of the Slate Group.
Weisberg previously served as editor of Slate magazine for six years, stepping down in 2008. He also worked for The New Republic in Washington, DC, and was a contributing writer for The New York Times Magazine, a contributing editor to Vanity Fair, and a columnist for the Financial Times and Newsweek.
Weisberg is author of The Bush Tragedy and In Defense of Government and a co-author of former Secretary of the Treasury Robert Rubin's best-selling memoir In an Uncertain World: Tough Choices from Wall Street to Washington. He is also a frequent commentator on National Public Radio.
Weisberg is also a member of the board of directors of the Committee to Protect Journalists.