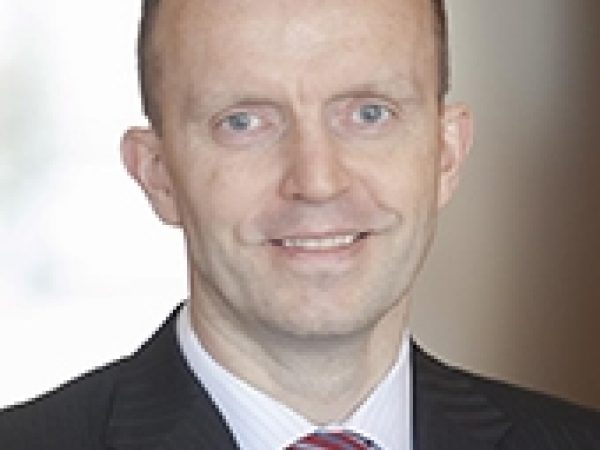 Jacob Funk Kirkegaard is senior fellow at the Peterson Institute for International Economics and a senior associate at the Rhodium Group, a New York-based research firm.
Kirkegaard joined the Peterson Institute for International Economics in 2002 and before that he worked with with the Danish Ministry of Defense, the United Nations in Iraq, and in the private financial sector.
He is co-editor of Transatlantic Economic Challenges in an Era of Growing Multipolarity and author of The Accelerating Decline in America's High-Skilled Workforce: Implications for Immigration Policy.
Kirkegaard is a graduate of the Danish Army's Special School of Intelligence and Linguistics with the rank of first lieutenant
Featured Work
OCT 24, 2012 • Podcast
Danish economist Jacob Funk Kirkegaard offers a contrarian take on the euro zone crisis. While he notes that there are political problems within the European ...