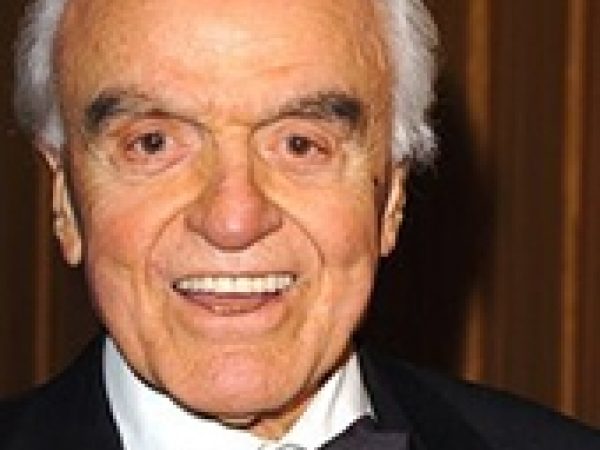 Jack Valenti (1921-2007) was a long-time president of the of the Motion Picture Association of America, as well as a close associate of President Lyndon Johnson, and a loyal friend of Louis Nizer.
Featured Work
DEC 7, 1994 • Article
"Faulkner's words stir a dark, punishing wisdom, a plain, spare design for civic conduct," says Jack Valenti. Introduction by Robert Myers.