Bio
Jack Marr serves as director of International Business Programs and as clinical associate professor at Boise State University.
Featured Work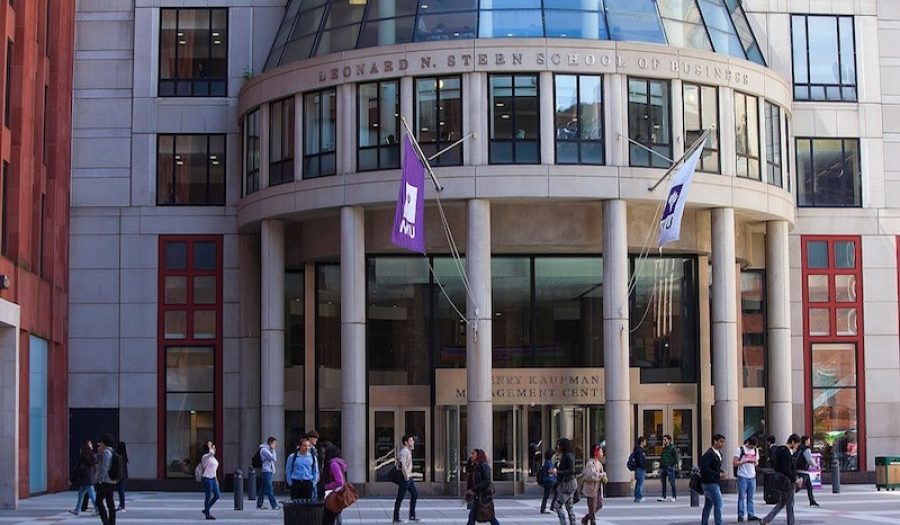 AUG 13, 2018 • Podcast
Boise State University's Jack Marr discusses how China's approach to the world has changed, from keeping a low profile to "a great push outward." Last ...
JUN 12, 2007 • Podcast
Jack Marr, Adjunct Professor at New York University's Shanghai Center and long-time China observer, comments on some of the ethical implications of China's economic rise.