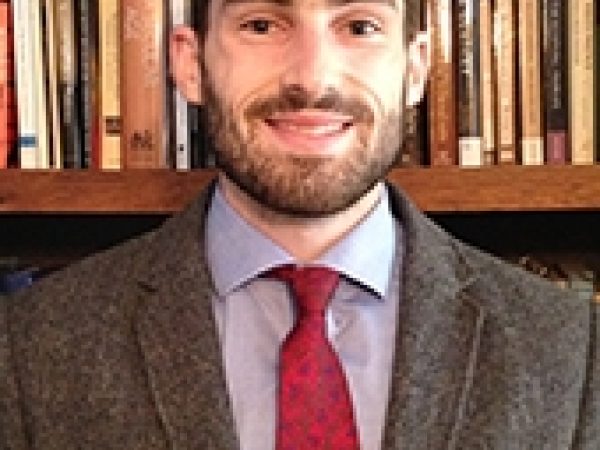 Jack Friedman received an MA in philosophy and social policy from American University.
Previously, Friedman attended Elon University, graduating in 2011 with a BA in philosophy. His primary academic interest is in the intersection between politics and religion—especially with regard to the recent democracy-inspired revolutions of the Arab Spring.
Appointed by Global Ethics Fellow Evan Berry, American University.