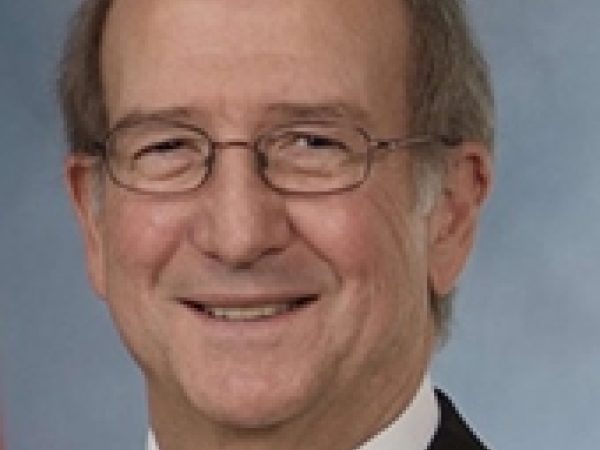 J. Douglas Beason is deputy associate director of Defense Threat Reduction at the Los Alamos National Laboratory. He is responsible for coordinating all defense, intelligence, space, sensor RD, and bio-threat programs, a $260M portfolio.
Previously, Beason served on the White House staff under both the Bush and Clinton Administrations.
He is the author of over a dozen books and numerous scholarly papers.
OCT 6, 2005 • Podcast
The E-Bomb
"Directed-energy weapons"--lasers, high-powered microwaves, and particle beams--used to be the stuff of science fiction, says J. Douglas Beason. But now they're a reality, ...