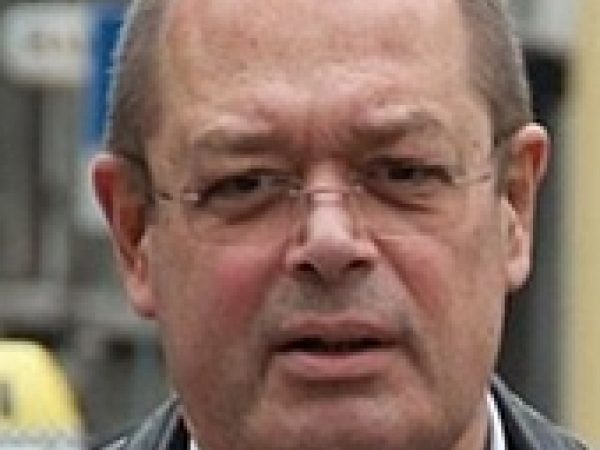 Ivo Banac is Bradford Durfee Emeritus Professor of History at Yale University. From 1995 to 1999 he was the University Professor of History at the Central European University at Budapest, where he also directed the OSI/CEU Institute on Southeastern Europe. Banac received his M.A. and Ph.D. degrees from Stanford University, and is the author of The National Question in Yugoslavia: Origins, History, Politics (1984), which was awarded the Wayne S. Vucinich Prize of the American Association for the Advancement of Slavic Studies, and With Stalin against Tito: Cominformist Splits in Yugoslav Communism (1988), which was awarded the Josip Juraj Strossmayer Award by the Zagreb Book Fair, as well as numerous additional books, articles, and collections. Banac served as the co-chair of the Open Society Institute (Croatia) and as the director general of the Inter-University Centre, Dubrovnik. He was also the minister of environmental protection and urban planning in the government of Croatia (2003), a member of the Croatian Parliament (Sabor, 2003-2007), and the president of the Croatian Helsinki Committee for Human Rights (2007-2009). He is a corresponding member of the Croatian Academy of Sciences and Arts (HAZU), the president of the advisory council of the "Vlado Gotovac" Institute in Zagreb, and the past and current editor of East European Politics and Societies.
Featured Work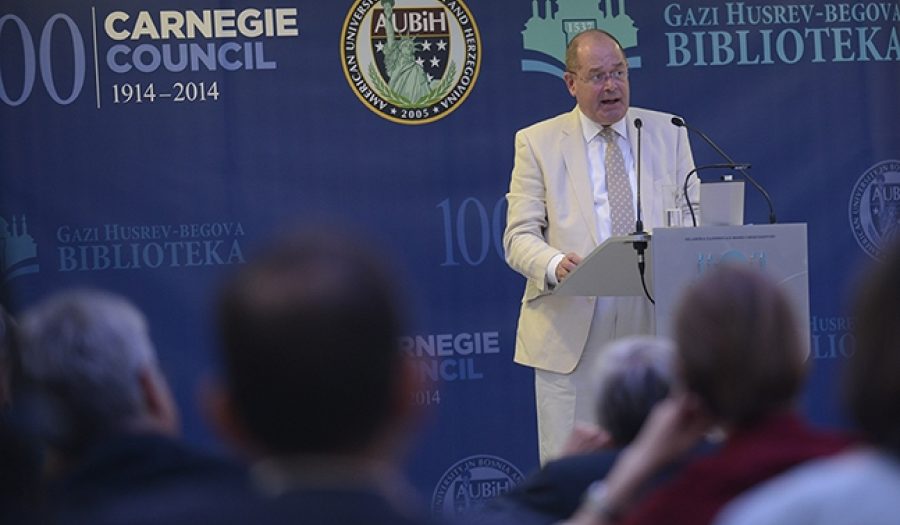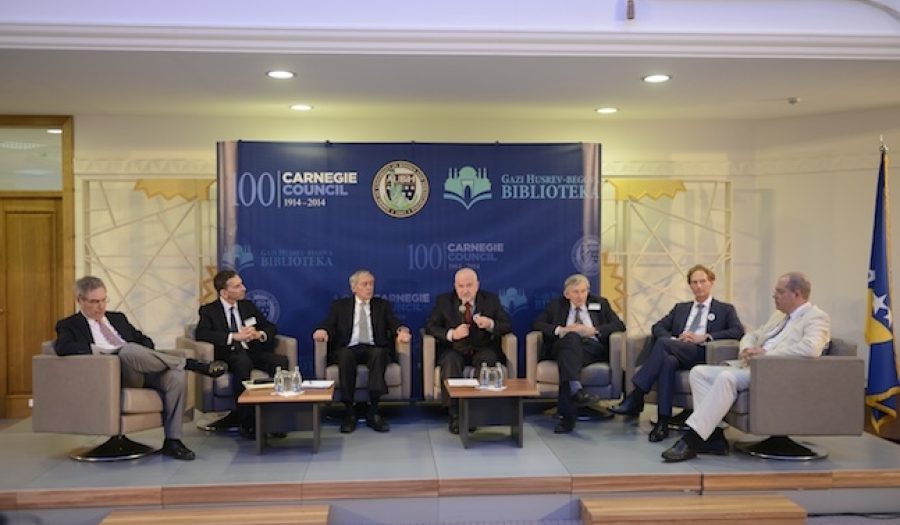 SEP 3, 2014 • Podcast
Sarajevo Panel Discussion
In this wide-ranging conversation, participants from the Sarajevo Symposium discuss the past, present, and future of the former Yugoslav states with a focus on Bosnia ...