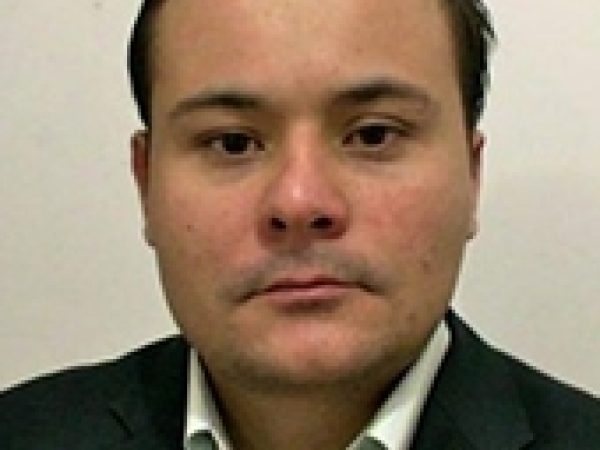 Ivan Pinto is an investment analyst at INDI (Minas Gerais State Investment Promotion Agency) in his home country of Brazil. He has lived in China for five years where he obtained a master's degree in economics and worked as a business consultant. He has also obtained a master's degree in development economics in France and studied international relations in Brazil. His main interests are political development, development economics, and international politics.
Featured Work
NOV 21, 2012 • Article
With educated youth and a nation awakening to its social and political needs, the time is ripe for social entrepreneurs to flourish in post-revolutionary Tunisia.