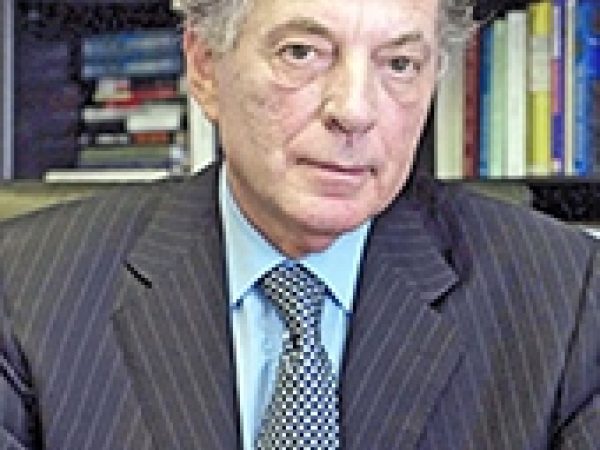 Itamar Rabinovich is the president of the Israel Institute and former president of Tel Aviv University. Rabinovich is an expert on contemporary Middle Eastern history. He served as Israeli ambassador to the United States from 1993 to 1996 and was chief negotiator to Syria under the Yitzhak Rabin government.
Featured Work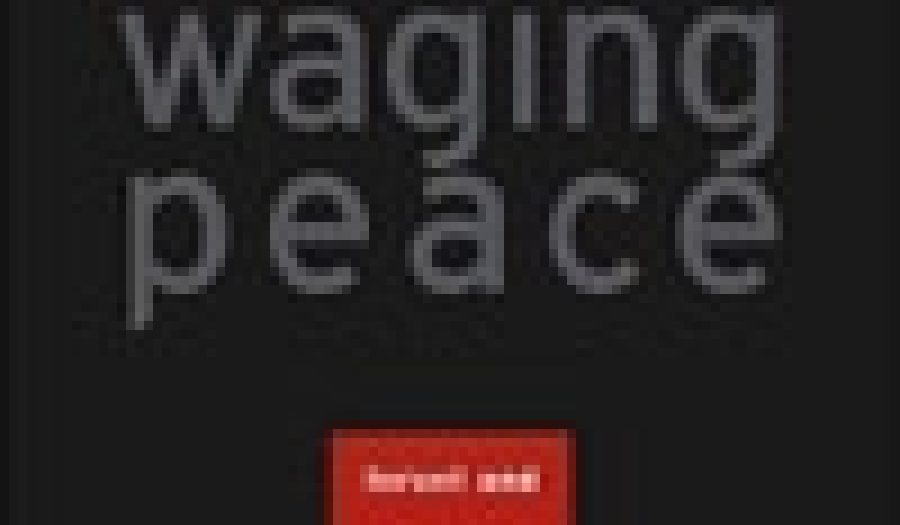 APR 21, 2004 • Transcript
Itamar Rabinovich discusses the current Palestinian-Israeli "war of attrition" following the failure of Camp David and the Oslo Process.