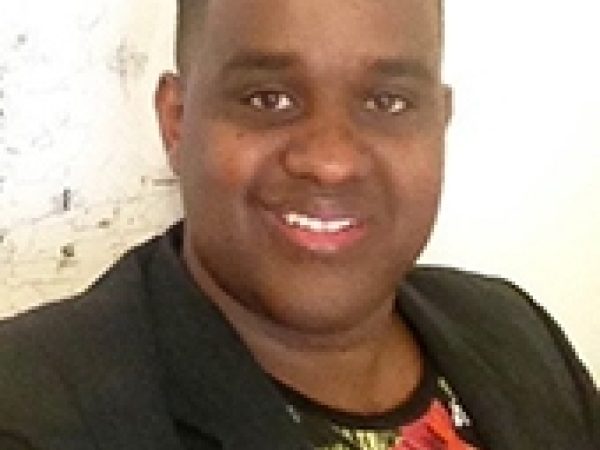 Ismail Einashe is a freelance journalist based in London. He is a columnist for the International Business Time and a contributing editor at Warscapes.
Einashe's work has also appeared in Prospect Magazine, The Guardian, Mail & Guardian, Index on Censorship, Welt-Sichten, African Arguments, All Africa, and The White Review. He has worked for BBC Radio Current Affairs, reported for BBC Radio 4 News, and presented on BBC Radio.
In addition, Einashe is an associate at the Cambridge University Migration Research Network (CAMMIGRES), a research fellow at the University of Oslo, and a 2017 Ochberg Fellow at the Dart Center for Journalism and Trauma at Columbia University Graduate School of Journalism.