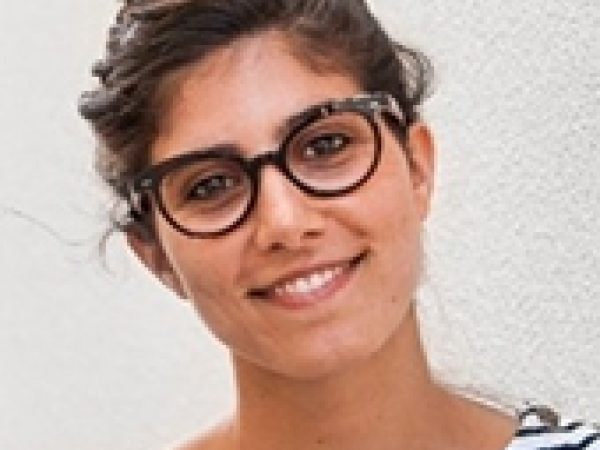 Irene Pedruelo, an award-winning journalist, is currently lead strategist at DoSomething.org. From 2014-2016 she was editor of the Council's digital magazine, Policy Innovations.
A Fulbright scholar, Pedruelo holds an MA in International Affairs. She has produced long features, photo essays, and opinion pieces for magazines and publications in Europe, Latin America, and the United States. She has been a guest lecturer at The New School, and she is passionate about social entrepreneurship, and the future of cities, food, and climate change.
Featured Work
JAN 22, 2015 • Article
Kathryn Redford has a mission: revolutionize the meat industry. How? By using insects in animal feed, instead of soy or corn.