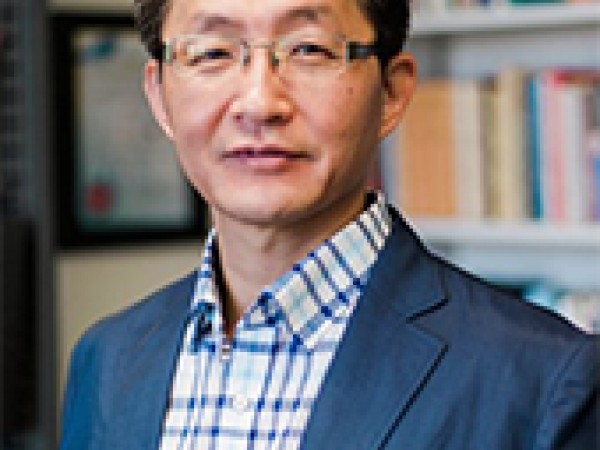 Ilsup Ahn is Carl I. Lindberg Professor of Philosophy at North Park University. He received his Ph.D. from the University of Chicago in the area of social and religious ethics. He is the author of three books: Position and Responsibility (Pickwick Publications, 2009), Religious Ethics and Migration: Doing Justice to Undocumented Workers (Routledge, 2013), and Asian American Christian Ethics: Voices, Issues, Methods (Baylor University, 2015: co-edited with Grace Y. Kao).
He is currently writing a book, An Ethics of Debt. He has also published various articles related to the social ethics on immigration justice and environmental ethics in peer-reviewed academic journals such as Journal of Religious Ethics, Journal of Global Ethics, Journal of Church and State, CrossCurrents, and others. His research and publications have focused on such areas as religion and politics, immigration justice, religious environmental ethics, global debt crisis, and Asian American studies.
Featured Work
JAN 21, 2016 • Article
"Differing from liberal democracy whose political goal is rather negatively conceived in a sense of protecting individual rights, the concept of humane democracy is envisioned ...