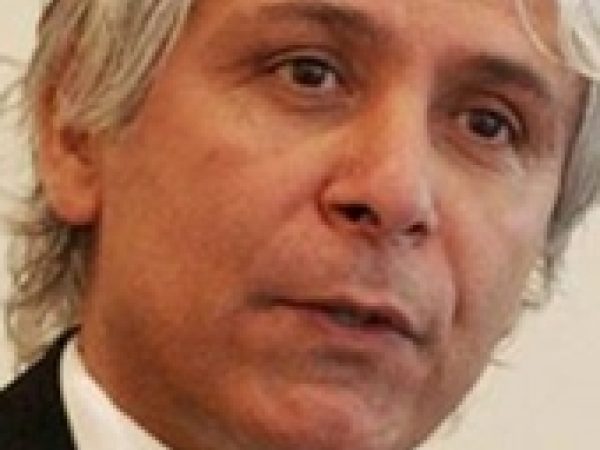 Ihsan Dagi is an associate professor of international relations at Middle East Technical University in Ankara, Turkey, where he teaches courses on the place of human rights in international relations and the identity politics of Islamists. He was a Carnegie Council Fellow in 2002-2003.
Dagi has been involved in public debates in Turkey concerning issues of democratization, respect for human rights, and Islamist politics. He has joined in NGO activities, been published in the international media, organized conferences, and appeared on national TV. He has been awarded Fulbright, Open Society Institute, NATO, and Turkish Academy of Sciences fellowships, enabling him to carry out research at Georgetown University and Keele University. Dagi earned his Ph.D. from Lancaster University (United Kingdom) in 1993.
FEB 20, 2003 • Transcript
Turkey: Islamic Secularism or Secular Islam?
Does the election of an Islamist party in Turkey represent a challenge to the secular Turkish system? Council Fellow Ishan Dagi's take on ...