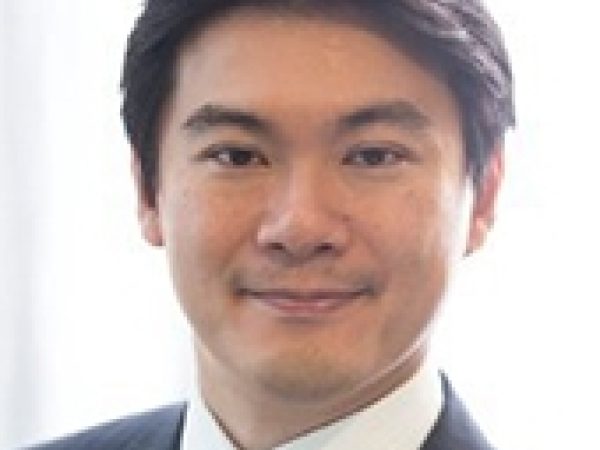 Ichiro Aoyagi is vice president at Fujitsu Limited.
He joined Fujitsu in 2004, and was seconded to Japan's Ministry of Foreign Affairs from 2005-2007, where he was responsible for bilateral trade agreement negotiations, mainly with Asian countries.
Featured Work
NOV 4, 2009 • Podcast
See the highlights from this panel discussion on sustainable branding, with participants from the U.S. and Japan. They address customer engagement, supply chain management, ...