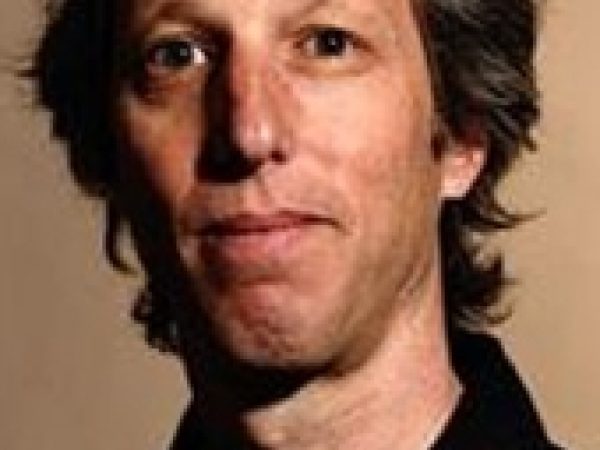 Ian Yolles is the chief marketing officer at RecycleBank. The goal of RecycleBank is to create incentives for households to recycle by giving them a large portion of the value derived from their giving birth to a cyclical product lifecycle.Previously, he was co-founder and vice president of marketing and brand communications of Nau, a retail-direct, outdoor lifestyle apparel company. Prior to that Yolles worked as a senior consultant with Dialogos, a world leader and pioneer in the theory and practice of dialogue, organizational learning, collective leadership, and fostering approaches to responsible capitalism and sustainability. He has also served as director of brand marketing at Nike, director of marketing at Patagonia, director of social inventions for The Body Shop, and exective director of the Canadian Outward Bound Wilderness School. Yolles speaks around the country about branding and sustainability issues.
Featured Work
OCT 3, 2010 • Podcast
RecycleBank's mission is to entice consumers to recycle with a rewards system similar to frequent flyer programs. "You can think of it, in a sense, ...