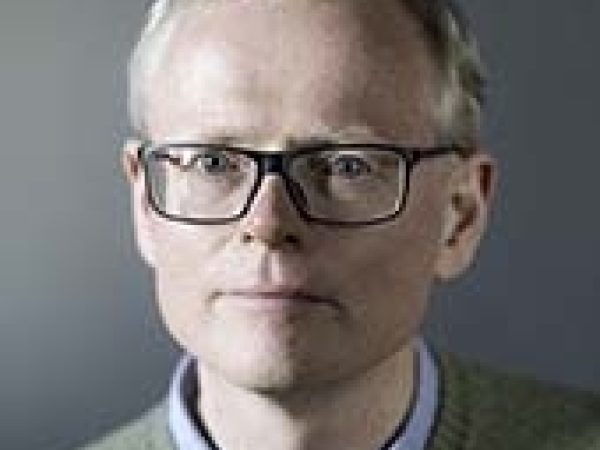 Ian Johnson is a Beijing-based writer. He was formerly the Berlin bureau chief for The Wall Street Journal.
In 2001, when he was the Journal's Beijing correspondent, he won the Pulitzer Prize for his coverage on the persecution of Falun Gong practitioners in China. His reporting from China was also honored in 2001 by the Overseas Press Club and the Society of Professional Journalists.
His forthcoming book A Mosque in Munich: Nazis, the CIA, and the Rise of the Muslim Brotherhood in the West, will be available in May 2010. In 2004, Johnson published Wild Grass: Three Stories of Change in Modern China, which was later released in paperback and has been translated into several languages.