Bio
I. Glenn Cohen is James A. Attwood and Leslie Williams Professor of Law and director of the Petrie-Flom Center for Health Law Policy, Biotechnology & Bioethics at Harvard Law School.
Featured Work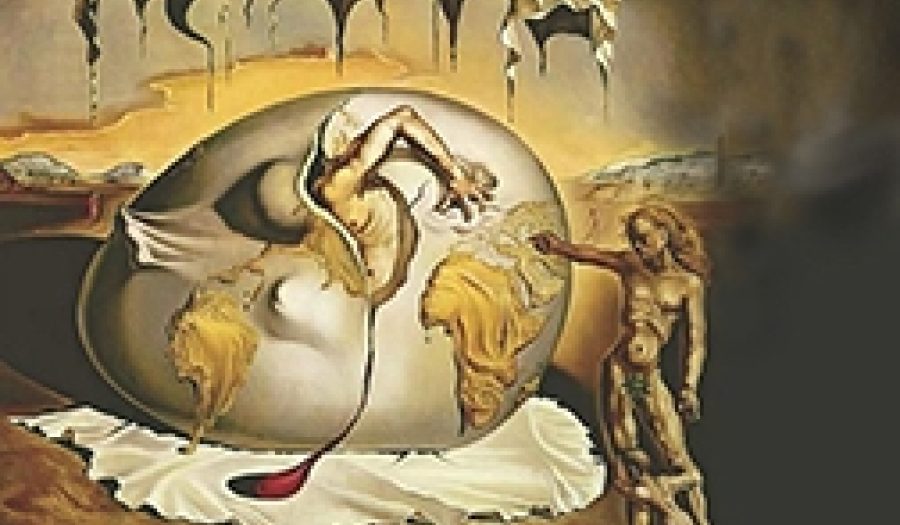 MAR 2, 2015 • Podcast
Medical tourism is big business, involving millions of patients who travel abroad to get health care. Some travel to avoid queues and save money. Others ...