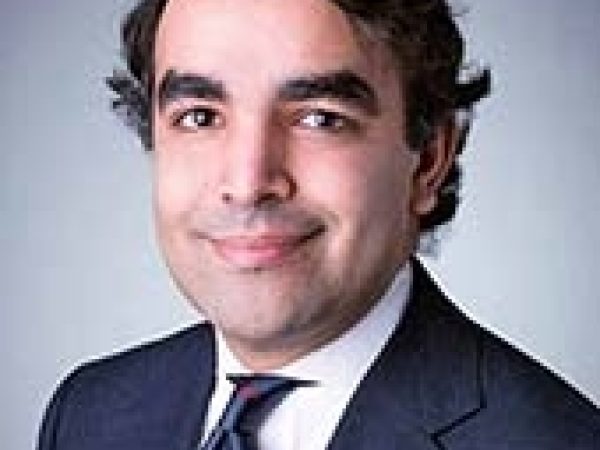 Hussein Banai is assistant professor in diplomacy and world affairs at Occidental College and a research affiliate at the Center for International Studies at the Massachusetts Institute of Technology. His research interests are in democratic theory, diplomatic history, and Middle East politics (with special focus on politics in modern Iran).
Banai is the co-author of Becoming Enemies: U.S.-Iran Relations and the Iran-Iraq War, 1980-1988, and has published widely in academic and professional journals on topics in diplomacy, U.S.-Iran relations, and democratic development in the Middle East.
Banai was born and raised in Tehran, Iran, until the age of 15. He earned his BA in Political Science at York University in Canada in 2003, his MSc in international relations at the London School of Economics and Political Science in the UK in 2005, and his Ph.D. in political science from Brown University in 2011. His doctoral dissertation, ""Democracy in Context: Between Universal Ideals and Local Values,"" was awarded the Joukowsky Family Foundation Outstanding Dissertation Prize in the social sciences by the Graduate School at Brown.
At Occidental, Banai is co-convener, along with former U.S. ambassador to Finland and Chevalier Professor of Diplomacy Derek Shearer, of the ""Craft of Diplomacy Initiative"" at the McKinnon Center for Global Affairs.