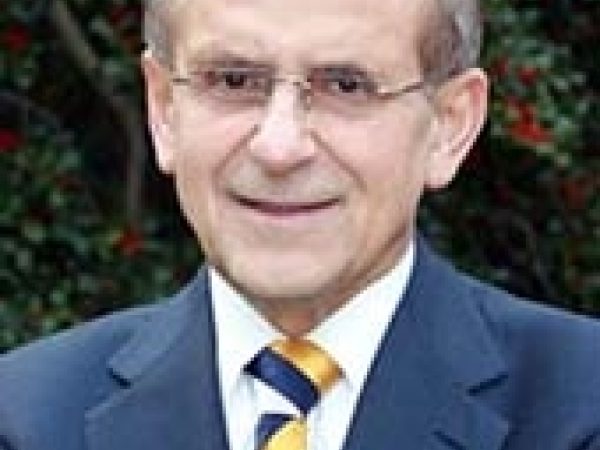 Hooshang Amirahmadi is a professor and former director of the Center for Middle Eastern Studies at Rutgers University.
He is the founder and president of the American Iranian Council. He is also a Senior Associate Member at Oxford University in the U.K.
His publications include The Political Economy of Iran under the Qajars, Revolution and Economic Transition, and three other books in Persian on civil society, industrial policy, and geopolitics of energy. Dr. Amirahmadi is also editor of ten books on Iran and the Middle East, and 16 conference proceedings on US-Iran relations, as well as numerous journal articles.
A frequent contributor to international media and conferences, Dr. Amirahmadi's advice has been sought by major multinational agencies and international corporations around the world.