Bio
In 2019, Holly Jean Buck is a NatureNet Science Fellow at UCLA's Institute of the Environment and Sustainability. In 2017, she was a Ph.D candidate at Cornell University, College of Agriculture and Life Sciences, Department of Sociology.
Featured Work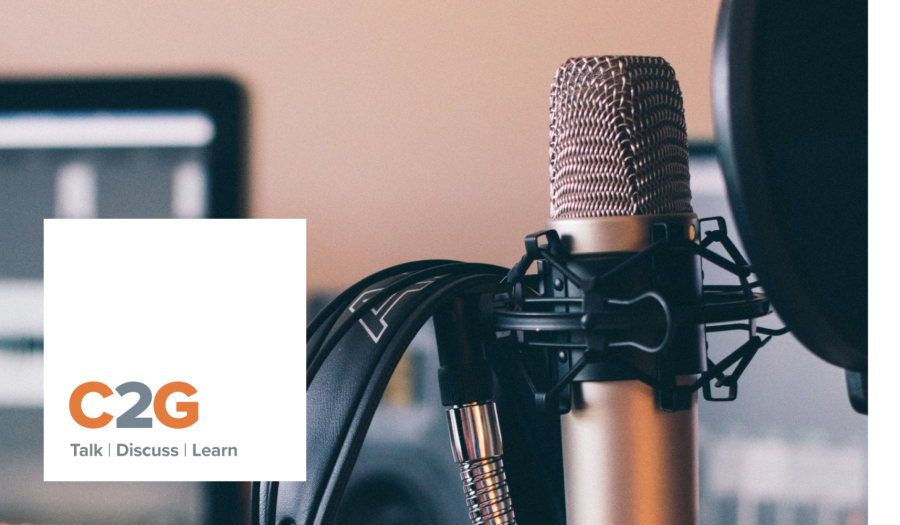 MAY 24, 2017 • Transcript
In response to stakeholder requests, the Forum on Climate Engineering Assessment (FCEA) and the Carnegie Climate Geoengineering Governance Initiative (C2G2) jointly convened this webinar ...