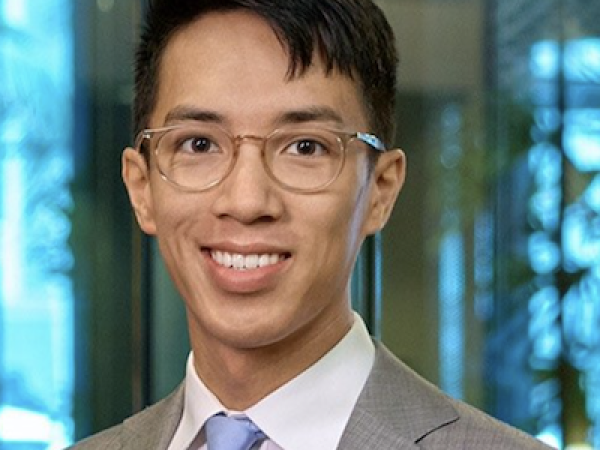 Hinh Tran, a San Francisco Bay Area native, is currently product and compliance counsel and chief compliance officer at Ramp, a finance automation startup based in New York City.
Before that, he was a litigation associate at Keker, Van Nest & Peters and a judicial law clerk for U.S. District Judge Dale A. Drozd. Tran also served as a Bates Legal Fellow for the World Intellectual Property Organization in Geneva, Switzerland, and as a Google Public Policy Fellow. During law school, he helped teach economics and public policy and was twice recognized as one of the University of Michigan's best graduate student instructors. Before that, Tran helped to build the regulatory program at Square (now Block), an early pioneer in payments technology.
He holds a JD from the University of Michigan Law School, a BA from the University of California, Berkeley, and he also studied at Stanford University's Hoover Institution and the National University of Singapore's Faculty of Law.
He is a member of the Vietnamese-American and LGBT communities, and, outside of work, enjoys traveling (and has been to nearly forty countries), attending music festivals, and having no reservations about trying new foods in parts unknown.