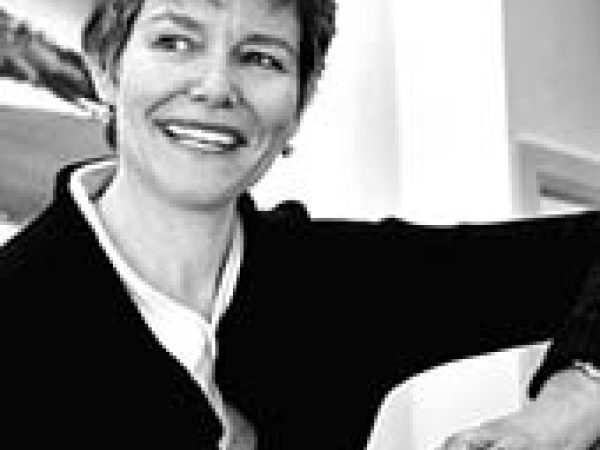 Hilary Charlesworth is professor and director of the Centre for International Governance and Justice in the Regulatory Institutions Network at the Australian National University (ANU). She also holds an appointment as professor of international law and human rights in the College of Law, ANU.
In 2005, Charlesworth was awarded a Federation Fellowship by the Australian Research Council for a project on building democracy and justice after conflict. She has held visiting appointments at United States and European universities. Previously, she was the inaugural president of the Australian and New Zealand Society of International Law and co-editor of the Australian Yearbook of International Law. She has been a member of the board of editors of the American Journal of International Law since 1999.
Charlesworth has worked with various non-governmental human rights organisations on ways to implement international human rights standards and was chair of the Australian Capital Territory (ACT) government's inquiry into an ACT bill of rights, which led to the adoption of the ACT Human Rights Act.
OCT 7, 2009 • Podcast
Hilary Charlesworth on Bills of Rights
What does a country gain by enacting a bill of rights? Do countries that lack bills of rights, like Australia, protect human rights as well ...