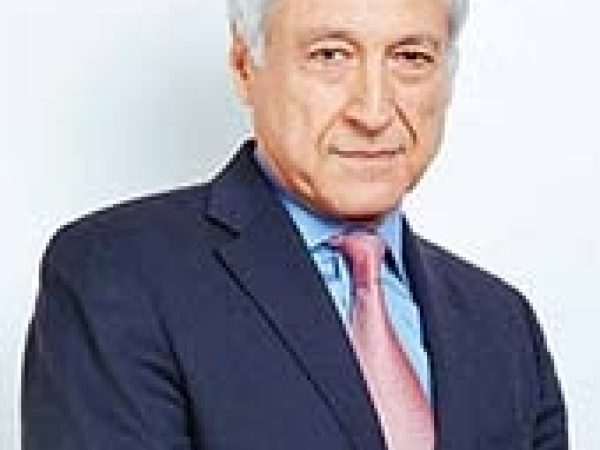 H.E. Mr. Heraldo Muñoz is the former ambassador of Chile to the United Nations. He was president of The Economist Conferences, Chile (1998-1999), and president of Latinanalyst Consultores. He is a professor at the Institute of International Studies of the University of Chile.
He holds a Ph.D. in international studies from the University of Denver, Colorado (1978).
Featured Work
FEB 27, 2009 • Podcast
In his first-hand account of the brutal Pinochet years and their aftermath, H.E. Mr. Heraldo Muñoz asks, "The agonizing question is: Was Pinochet ...