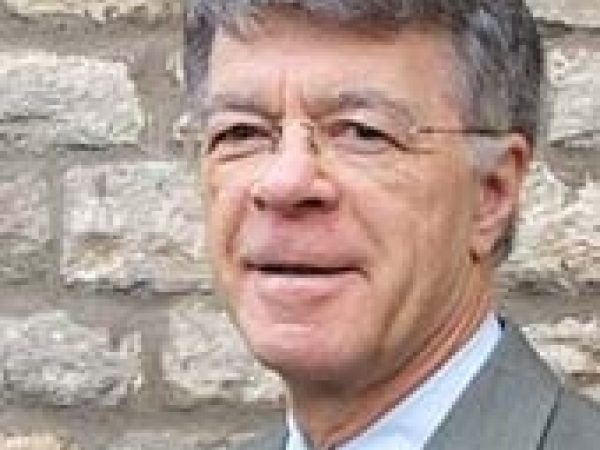 Henry Shue is senior research fellow, emeritus fellow, and professor of politics and international relations at Merton College, University of Oxford.
Shue is primarily interested in ethical issues that arise in international affairs, especially issues about the foreign policy of the United States. Shue has worked on the relative priority of economic rights, the strength of obligations across national boundaries, the morality of nuclear deterrence, and the justice of international cooperation on the environment. Best known for ""Torture"" (1978) and Basic Rights (1980; 2nd ed., 1996), Shue has written more than a dozen articles about climate chance since 1992, including ""Subsistence Emissions and Luxury Emissions"" (1993) and ""Global Environment and International Inequality"" (1999). He co-edited Climate Ethics: Essential Readings (2010), which contains his piece on climate, ""Deadly Delays, Saving Opportunities: Creating a More Dangerous World?""
Shue serves on the editorial advisory board of the Council's journal, Ethics & International Affairs.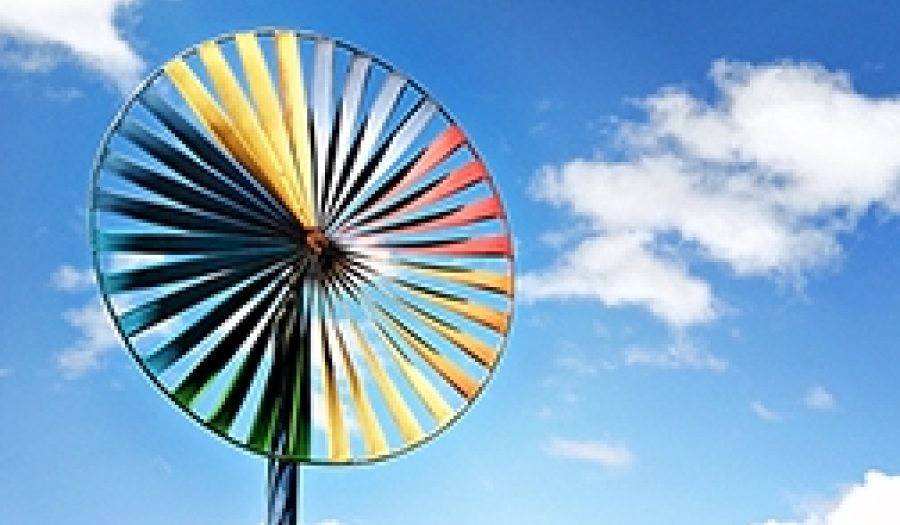 SEP 19, 2014 • Podcast
Climate Change and the Future of Humanity
Climate change is already here. The seas are rising, the glaciers are melting, and the atmosphere is warming. How can we work together to set ...