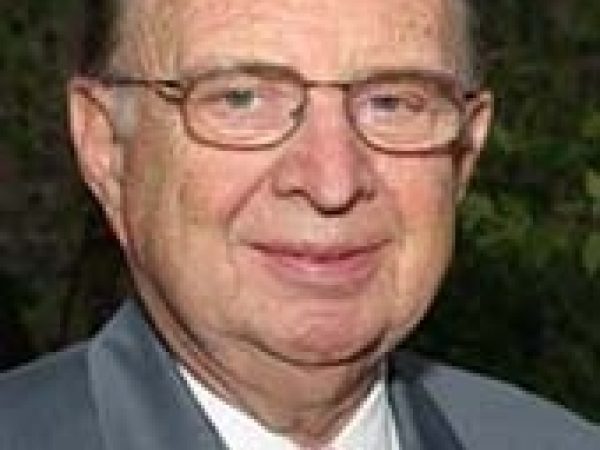 Henry Kaufman is president of Henry Kaufman & Company Inc., a firm established in April 1988 specializing in investment management and economic and financial consulting.
Known as "Doctor Doom," he saw the financial crisis coming. "What a shame that Dick Fuld, chief executive of the ill-fated Lehman Brothers, on whose board Kaufman sat, failed to heed the warnings of this remarkable economic sage."--Financial Times.
For the previous 26 years, Kaufman worked at Salomon Brothers Inc., where he was managing director, member of the executive committee, and in charge of the firm's four research departments. He was also a vice chairman of the parent company, Salomon Inc. Before joining Salomon Brothers, Kaufman served as an economist at the Federal Reserve Bank of New York.
He is the author of The Road to Financial Reformation: Warnings, Consequences, Reforms (2009).