Bio
Henry Farrell is professor of political science at The George Washington University, a blogger, and an editor of the Washington Post-affiliated Monkey Cage.
Featured Work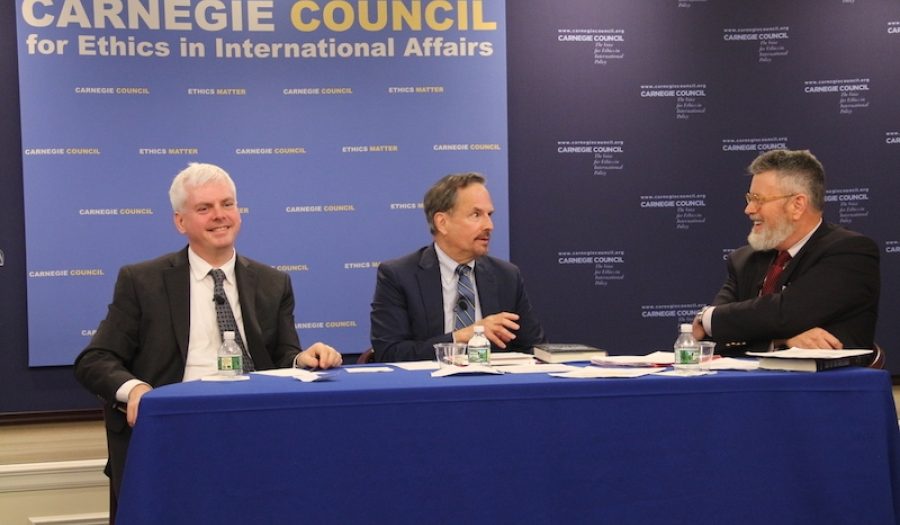 JUN 5, 2019 • Podcast
What is the current state of the academic-policy gap and why should we care? What progress has been made in bridging this gap? What more ...