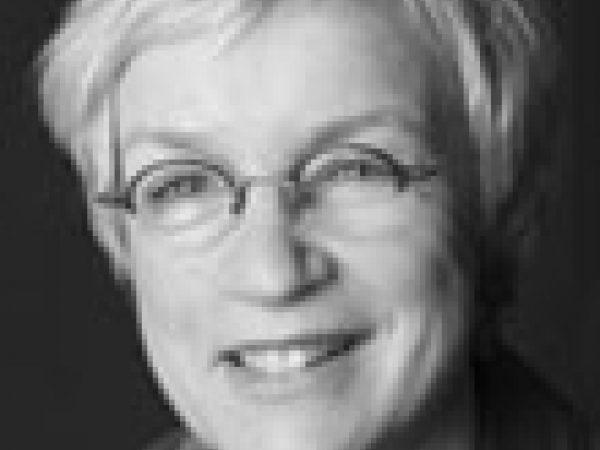 Helle Porsdam is professor of law and humanities at the Center for Studies in Legal Culture at the University of Copenhagen's Faculty of Law. She also holds a UNESCO Chair in Cultural Rights
Porsdam holds an MA in English from the University of Copenhagen, a Ph.D in American Studies from Yale University, and a Dr. Phil. from University of Southern Denmark.
In 1992–93 and again in 2000–2001 she was a liberal arts fellow at the Harvard Law School. In Michaelmas Term 2011, she was a visiting fellow at Wolfson College, University of Cambridge.
Porsdam's publications include: Legally Speaking: Contemporary American Culture and the Law (1999) and From Civil to Human Rights: Dialogues on Law and Humanities in the United States and Europe (2009). She is the project leader of CULTIVATE, a three-year research collaboration between the universities of Copenhagen, Uppsala, London, Utrecht and Iceland and part of the HERA Joint Research Programme for the theme ""Humanities as a Source of Creativity and Innovation"" (www.cultivateproject.dk).