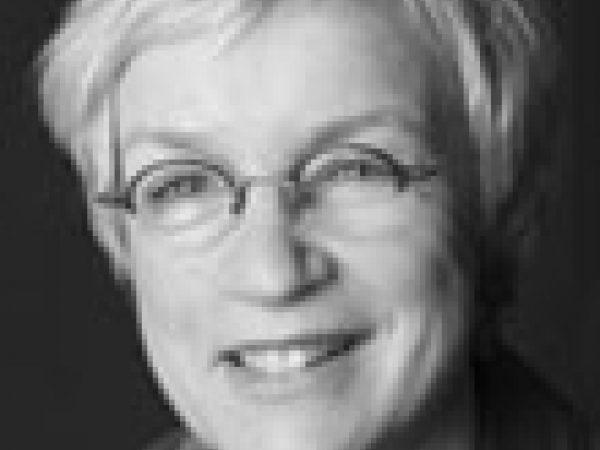 Helle Porsdam is professor of law and humanities at the Center for Studies in Legal Culture at the University of Copenhagen's Faculty of Law. She also holds a UNESCO Chair in Cultural Rights
Porsdam holds an MA in English from the University of Copenhagen, a Ph.D in American Studies from Yale University, and a Dr. Phil. from University of Southern Denmark.
In 1992–93 and again in 2000–2001 she was a liberal arts fellow at the Harvard Law School. In Michaelmas Term 2011, she was a visiting fellow at Wolfson College, University of Cambridge.
Porsdam's publications include: Legally Speaking: Contemporary American Culture and the Law (1999) and From Civil to Human Rights: Dialogues on Law and Humanities in the United States and Europe (2009). She is the project leader of CULTIVATE, a three-year research collaboration between the universities of Copenhagen, Uppsala, London, Utrecht and Iceland and part of the HERA Joint Research Programme for the theme ""Humanities as a Source of Creativity and Innovation"" (www.cultivateproject.dk).
Featured Work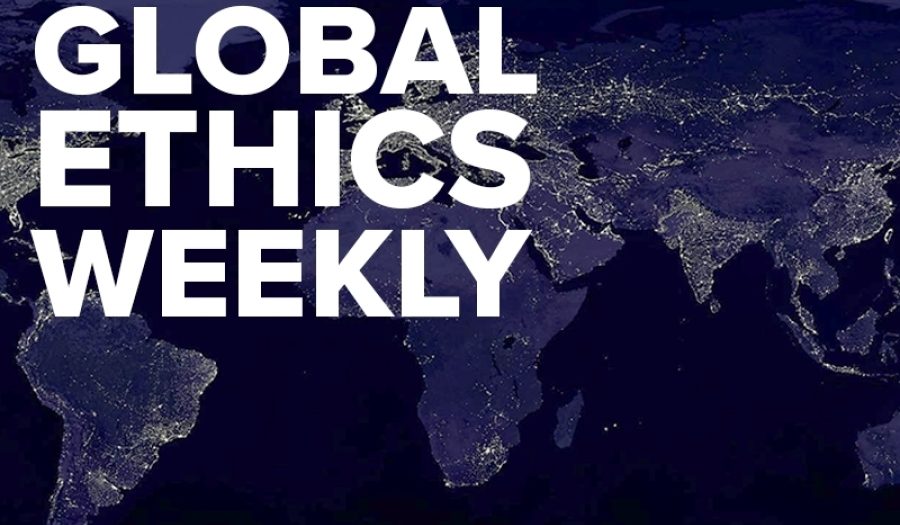 NOV 15, 2018 • Podcast
The right to benefit from scientific progress was enshrined in the United Nations' 1948 Universal Declaration of Human Rights, explains University of Copenhagen's Professor Helle Porsdam. ...
NOV 24, 2015 • Article
Can cultural rights become a global discourse for supporting inclusive social and political development, and for fostering intercultural dialogue for the mutual understanding of cultures? ...