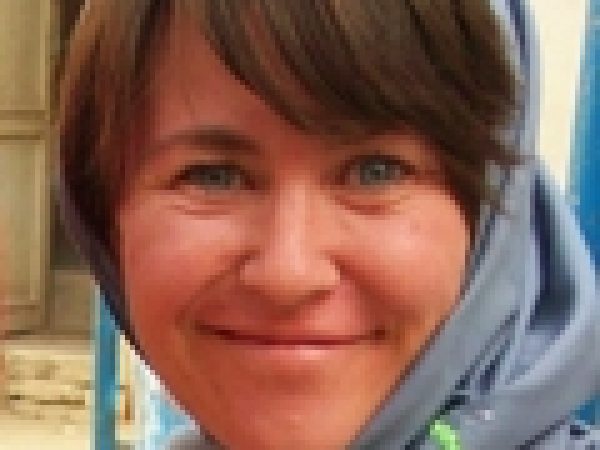 Heather Metcalfe is an expert in advocating for disadvantaged women and children. In June 2009 she spent three weeks in Mazar-i-Sharif, Afghanistan learning about the role of women in the country. She has since produced the short film Voices of Afghanistan, and published a book by the same title. She is a lawyer from New York Law School and has represented battered women and children in court.
In 2007, she founded the nonprofit Artfully Unforgotten and has produced five multimedia events raising awareness for Rwandan orphans and Afghan women through film and art. Hundreds of people have attended the events and viewed the films, raising funds for children's education and women business owners.
Heather also serves as a Development Officer for Franciscans International, which has General Consultative Status at the UN, and sits on UNICEF's Working Group for Girls.
Featured Work