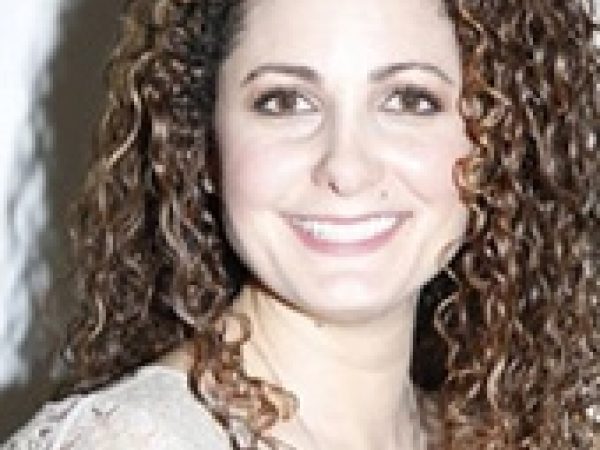 Hazami Barmada is a social entrepreneur and strategy consultant for the United Nations and the founder and owner of The Barmada Group, a Washington, DC-based boutique consulting firm.
Barmada is a frequent international public speaker and commentator on current affairs appearing on/in CNN international, The New York Times, BBC, BBC Arabic, Alhurra, Al Jazeera, and Voice of America.
Barmada is also a member of the steering committees for the Refugees International Young Humanitarian Circle and Peace x Peace. She is the co-Founder of Al-Mubadarah: Arab Empowerment Initiative, an NGO headquartered in Washington, DC, harnessing the expertise of Arab expatriates for economic and social development in the Arab World.
Featured Work
MAY 12, 2016 • Podcast
On the next Global Ethics Forum, Foreign Policy Interrupted co-founder Elmira Bayrasli discusses the role of women in entrepreneurship and politics. In this excerpt, Bayrasli ...
NOV 11, 2015 • Podcast
Elmira Bayrasli, founder of "Foreign Policy Interrupted" and author of "Beyond Silicon Valley," is all about shattering stereotypes and bringing disregarded groups to the fore, ...