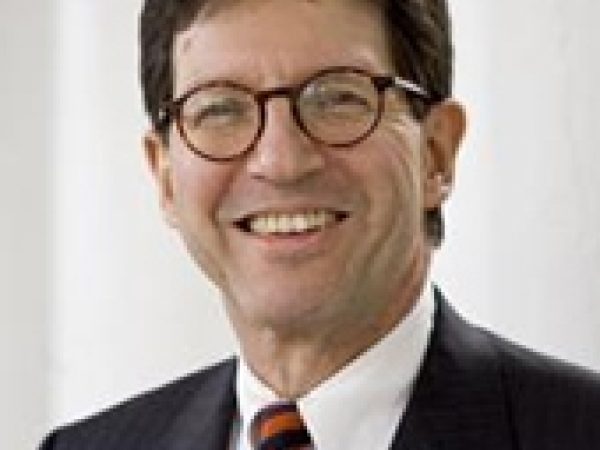 Harry Harding is University Professor and Professor of Public Policy at the University of Virginia.
Harding previously served as University Professor of International Affairs at the George Washington University. He also was Counselor to Eurasia Group, a political risk advisory and consulting firm headquartered in New York, a Senior Fellow in the Center on U.S.-China Relations at the Asia Society, and Vice Chairman of the Board of the Asia Foundation. His previous positions include faculty appointments at Swarthmore College (1970-71) and Stanford University (1971-83), Senior Fellow in the Foreign Policy Studies Program at the Brookings Institution (1983-94), Dean of the Elliott School of International Affairs at The George Washington University (1995-2005), and Director of Research and Analysis at Eurasia Group (2005-07).
A specialist on Asia, his major publications include The India-China Relationship: What the United States Needs to Know (co-edited with Francine Frankel, 2004); A Fragile Relationship: The United States and China Since 1972 (1992), Sino-American Relations, 1945-1955: A Joint Reassessment of a Critical Debate (co-edited with Yuan Ming, 1989), China's Second Revolution: Reform After Mao (1987), China's Foreign Relations in the 1980s (editor, 1984), and Organizing China: The Problem of Bureaucracy, 1949-1976 (1981).