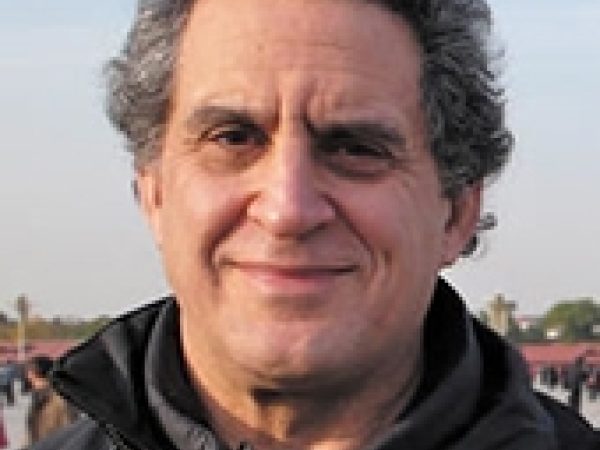 Harold Crooks is a Canadian journalist, writer, and director of film documentaries. His documentary The Price We Pay was listed as one of the 10 best Canadian feature films of 2014.
His other documentaries include The Corporation (2003), The Champagne Safari (1995) and The World Stopped Watching (2003).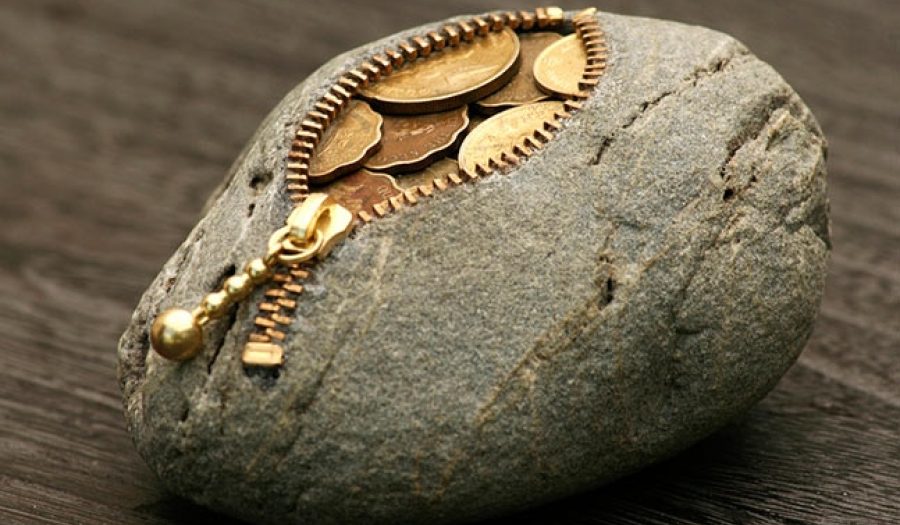 AUG 21, 2015 • Podcast
Global Tax Avoidance: Who's Responsible?
We investigate the complex world of tax avoidance, starting with the mining industry in Zambia. Activists, documentarians, and economists give perspectives on how corporations avoid ...