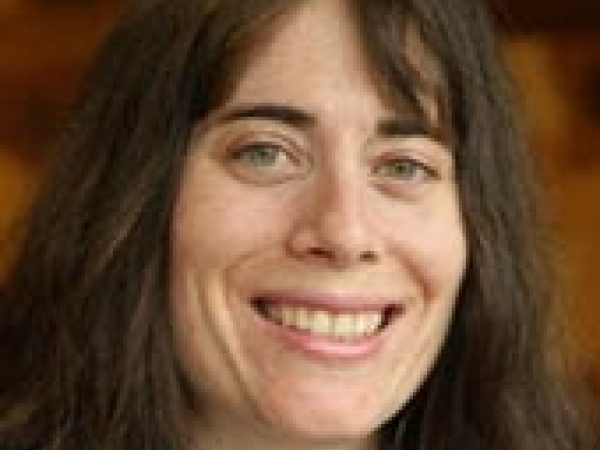 Hari Osofsky is the Robins Kaplan Professor of Law and the director of the Joint Degree Program in Law, Science, and Technology at the University of Minnesota Law School.
Osofsky was previously an assistant professor at the University of Oregon School of Law.
After clerking for Judge Dorothy Nelson of the Ninth Circuit Court of Appeals, she worked as a Fellow at Center for the Law in the Public Interest, with a focus on environmental justice advocacy. In 2001–02, she served as a Yale-China Legal Education Fellow and Visiting Scholar at Sun Yat-sen University School of Law, where she taught U.S. Civil Rights Law and helped the school launch its clinical legal education program. In 2003–04, she was a non-residential fellow with the Carnegie Council and engaged in a project on international environmental rights. Osofsky has also taught at Loyola Law School (Los Angeles), Vermont Law School, and Whittier Law School, where she served as the inaugural director of its Center for International and Comparative Law.
Previously she was Whittier Law School as an assistant professor and as the inaugural director of its newly established Center for International and Comparative Law.
Featured Work