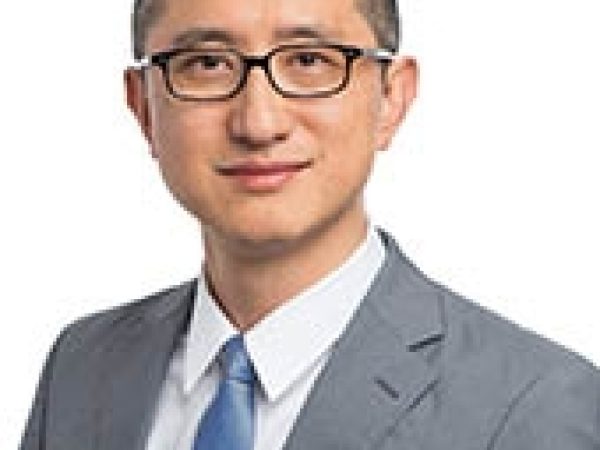 Hao Wu is a documentary filmmaker and a fellow at New American Foundation.
Originally trained as a molecular biologist, Wu has worked in management positions in Silicon Valley and with Alibaba and Yahoo in China. He was also the China country manager for TripAdvisor.
Wu directed and produced the documentary films Beijing and Bust, which was shown on PBS, and The Road to Fame.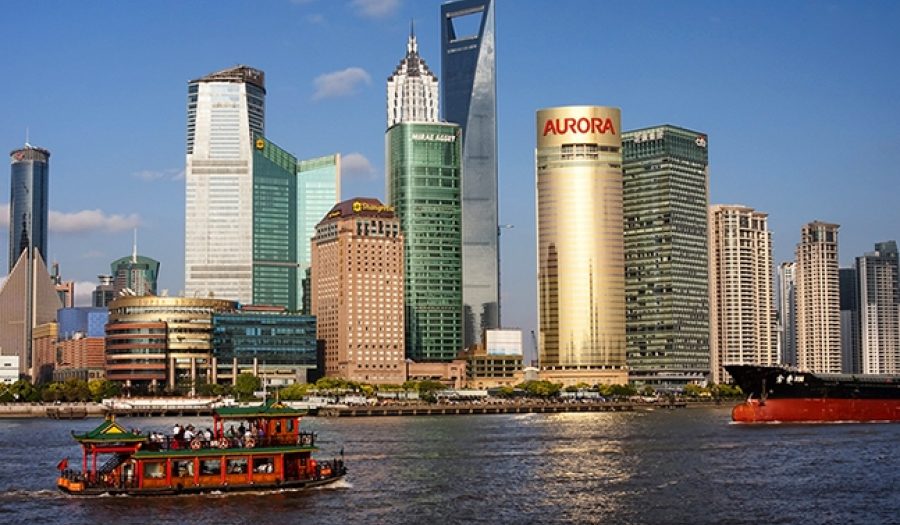 JUL 1, 2014 • Podcast
Trust and Economic Growth in China
With 30 years of growth under its belt, has China joined the ranks of "developed" economies like the United States and Japan? What are obstacles to ...