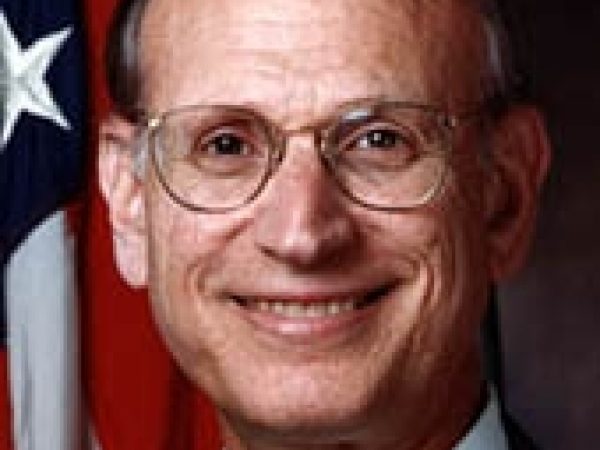 H.E. Stuart Eizenstat is a lawyer with Covington & Burling in Washington, D.C. His previous positions include President Jimmy Carter's chief domestic policy advisor, executive director of the White House domestic policy staff, deputy treasury secretary, under secretary of state for economic, business, and agricultural affairs, and under secretary of commerce for international trade.
Eizenstat is the author of Imperfect Justice.
Featured Work
MAY 6, 2003 • Transcript
H. E. Stuart Eizenstat argues that WWII restitution cases faciliate reconciliation and advance the cause of human rights.