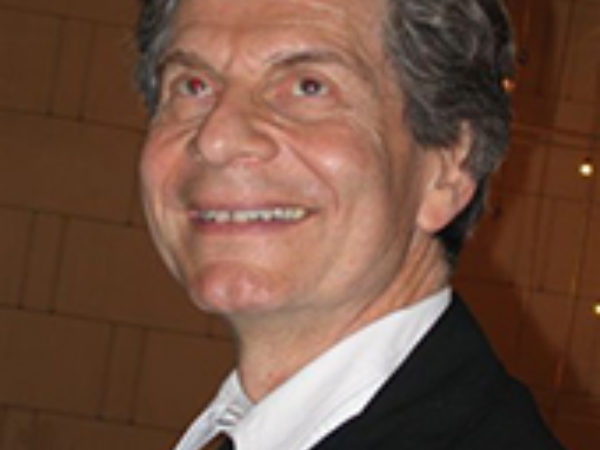 Guy Sorman is a notable French author, philosopher, economist, and journalist.
He is the author of over 20 books on contemporary affairs, covering the five continents. He is a regular columnist for Le Figaro, the Wall Street Journal, and other publications around the world.
Sorman taught economics at the Paris Institute of Political Sciences from 1970 to 2000 and at many other Universities over the globe. In 1985, he was a visiting scholar at Stanford, Hoover Institution.
He has also held several public offices, including advisor to the prime minister of France (1995-1997) and deputy mayor of Boulogne, near Paris.
His books include Empire of Lies: The Truth About China in the Twenty-First Century.