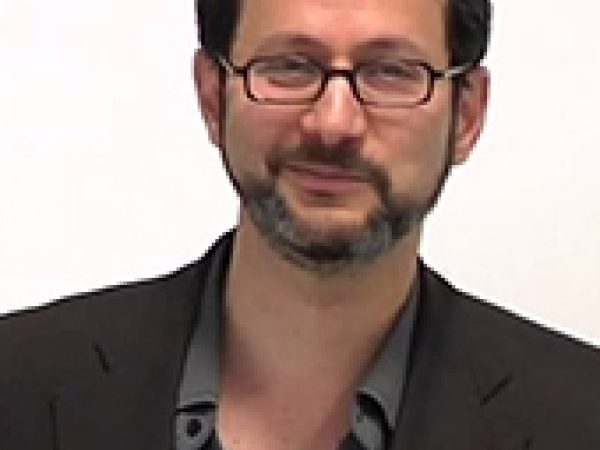 Guy Kahane is deputy director of the Uehiro Centre at the University of Oxford, and deputy director of the Oxford Centre for Neuroethics.
Kahane is also a research fellow at Pembroke College. He is a recipient of a Wellcome Trust University Award, and will be university lecturer in practical ethics at Oxford from 2014.
Kahane's research interests include practical ethics, neuroethics, meta-ethics, and value theory. He is particularly interested in evolutionary, psychological, and neuroscientific accounts of morality, and their possible ethical implication. Kahane is also actively engaged in using neuroimaging and other empirical methods to study moral cognition.