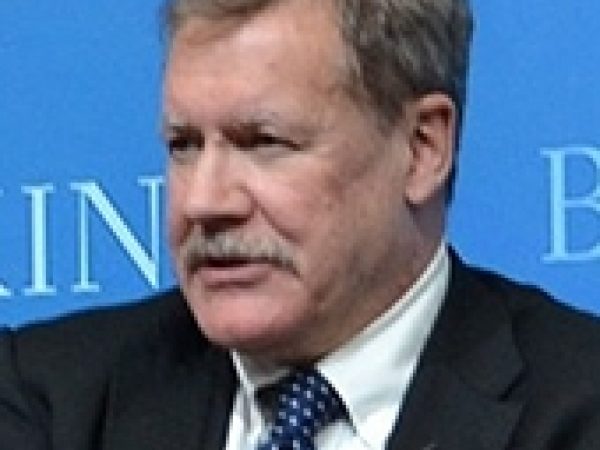 Greg Austin is a Professorial Fellow with the EastWest Institute in New York and a visiting professor at the University of New South Wales (Canberra). He has a 30-year career in international affairs, including senior posts in academia and government.
Austin is the author or editor of six books on Asian security. His other research interests include Russia and European security, Central Asia, preventive diplomacy, and countering violent extremism. He has a special interest in ethics and international affairs.
Featured Work
APR 7, 2015 • Article
How can peace NGOs be more effective, both at preventing conflict and maintaining peace? Greg Austin of the EastWest Institute looks at the record of ...