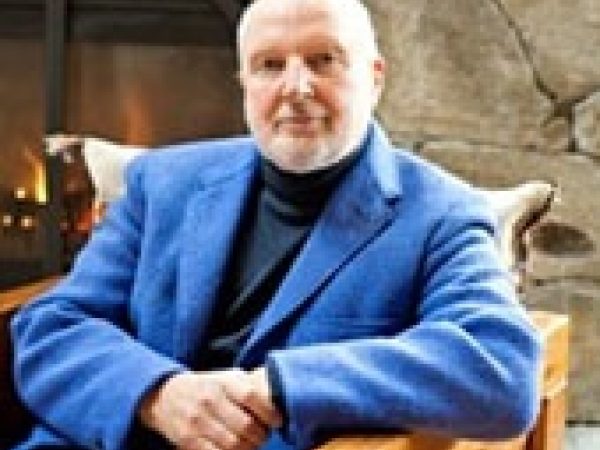 Graham E. Fuller is an American author and political analyst who specializes in Islamic extremism.Formerly vice-chair of the National Intelligence Council, he also served as station chief in Kabul for the CIA.After a career in the United States State Department and CIA lasting 27 years, he joined Rand Corporation as senior political scientist specializing in the Middle East. As of 2006, he was affiliated with the Simon Fraser University in Vancouver, Canada as an adjunct professor of history.Fuller is the author of a number of books, including The Future of Political Islam.
Featured Work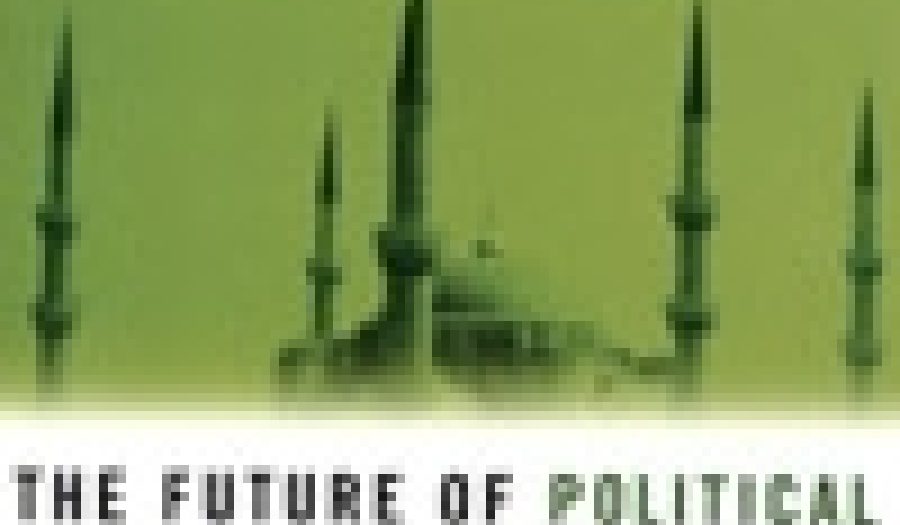 MAY 22, 2003 • Transcript
The Future of Political Islam
Fuller predicts that although unlikely to disappear altogether, radical Islamist groups will eventually learn to compromise as more modest groups spring up to compete with ...