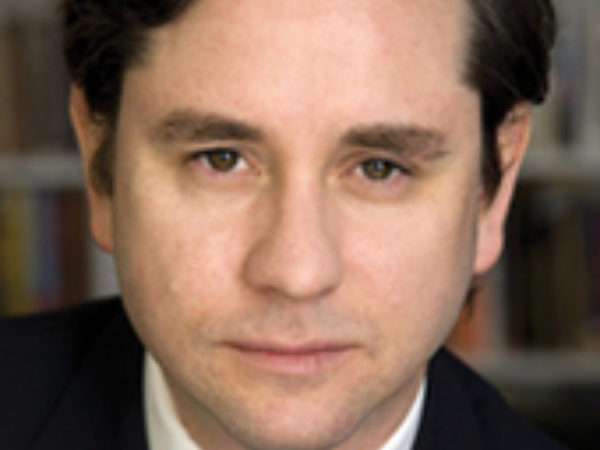 Gordon M. Goldstein is a scholar of international affairs who has held executive positions in international security, policy, and finance. Goldstein is currently managing director and head of external affairs at Silver Lake.
His articles have appeared in The New York Times, Newsweek, and The Washington Post and he is the author of Lessons in Disaster: McGeorge Bundy and the Path to War in Vietnam, published by Times Books (2008).
Featured Work
JAN 27, 2009 • Podcast
For Bundy, the ultimate actor in Vietnam was not the military, the secretary of state or of defense, or the national security advisor. It was ...