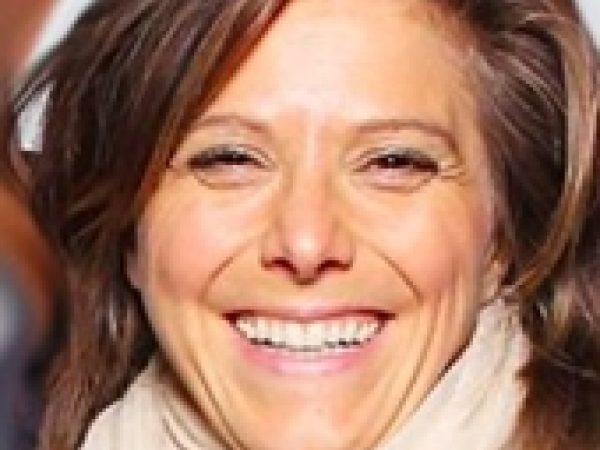 Gilonne d'Origny is development director at New Harvest. She is also a board member at Career Gear and treasurer of the board at ACE AFRICA.
Previously, d'Origny was director, corporate relations at Pegasus Capital Advisers, LP. She also worked in international strategy at On Demand Books and in IMG's consulting division, and was an associate at Citigroup.
In addidition, d'Origny produced and co-directed Stealing Klimt, a documentary about Nazi stolen art, which was released in 2007 by Poppy Pictures, where she was CEO.
Featured Work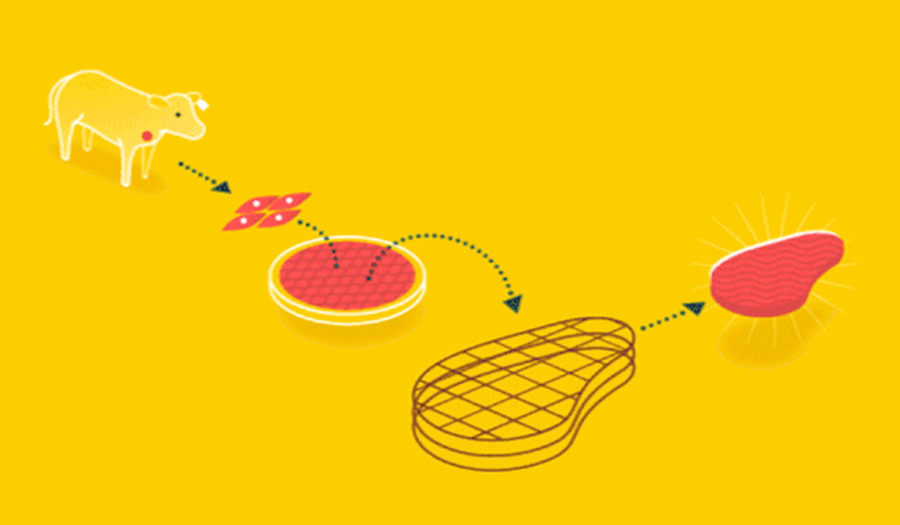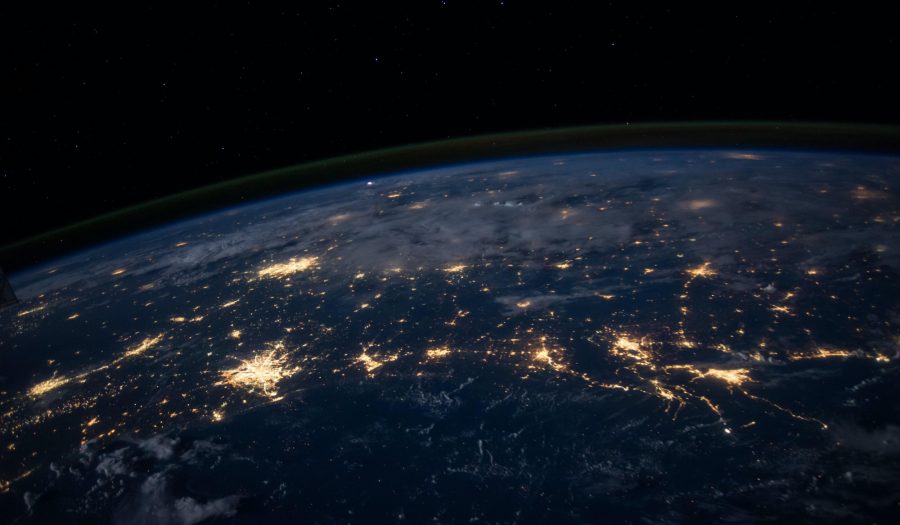 OCT 20, 2015 • Podcast
Global Ethics Day: Feeding the Planet
There are roughly 2 billion people who are under-nourished and another 2 billion who are overweight or obese. In other words, about half the world's population is ...