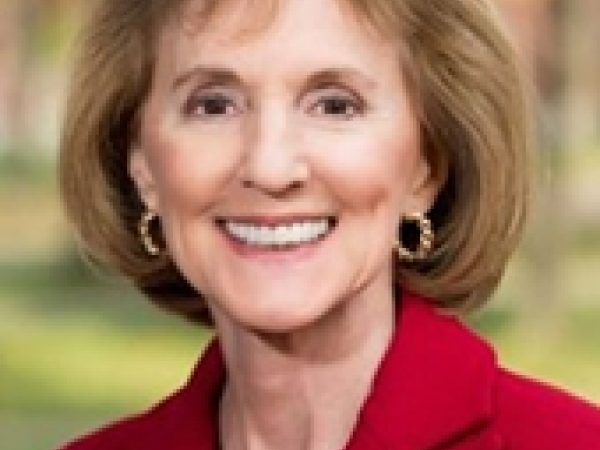 Gillian Martin Sorensen is senior advisor at the United Nations Foundation. She is a national advocate on matters related to the United Nations and the United States-United Nations relationship.
From 1997–2003 she served as assistant secretary-general for external relations at the United Nations. Previously she was special adviser for public policy to Secretary-General Boutros Boutros-Ghali (1993–1996).
Sorensen earlier served for more than 12 years (1978-1990) on appointment by Mayor Edward I. Koch as New York city commissioner for the United Nations and Consular Corps.
Featured Work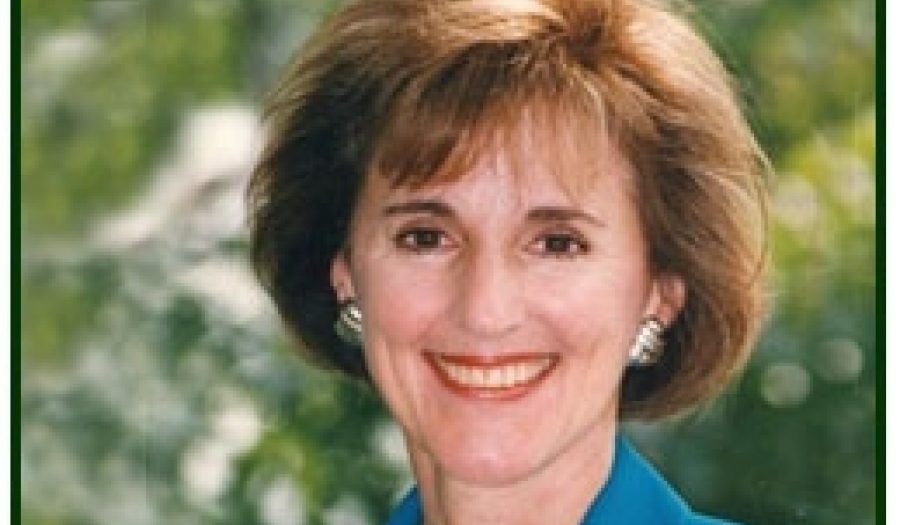 SEP 13, 2010 • Podcast
"The UN can do better and it can do more, and when the U.S. is fully committed the chance of success is always greater. ...