Bio
Giandomenico Picco is now a business negotiations consultant. For 20 years (1973-1992) he was a UN negotiator involved in the Geneva Agreements on the withdrawal of the Soviet troops from Afghanistan; the cease-fire between Iran and Iraq, the liberation of Western hostages in Lebanon and others detained without due process.
Featured Work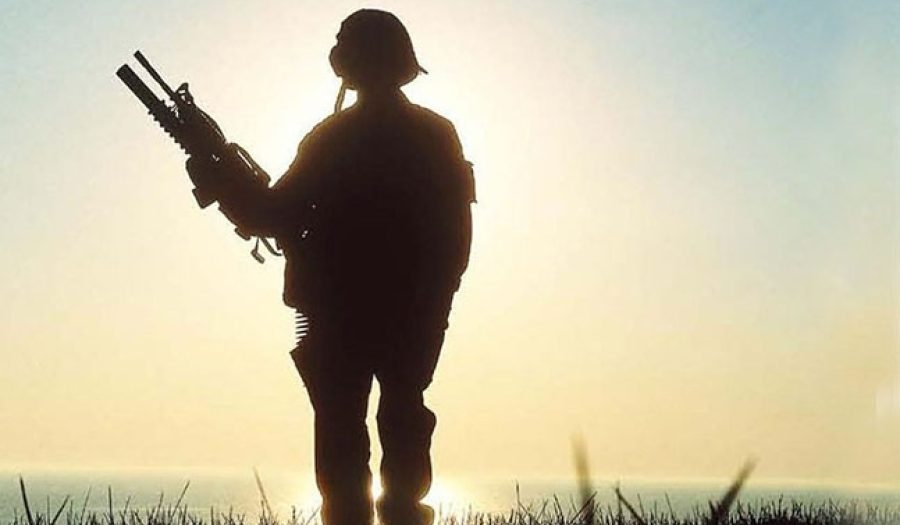 FEB 25, 2014 • Podcast
The courageous Gianni Picco played a central role in negotiating the Soviet withdrawal from Afghanistan, met with Saddam Hussein to bring an end to the ...
APR 20, 2011 • Article
Picco argues that, first, we may have to set aside the notion that Afghanistan must remain a unified, centrally governed state; and second, that a ...