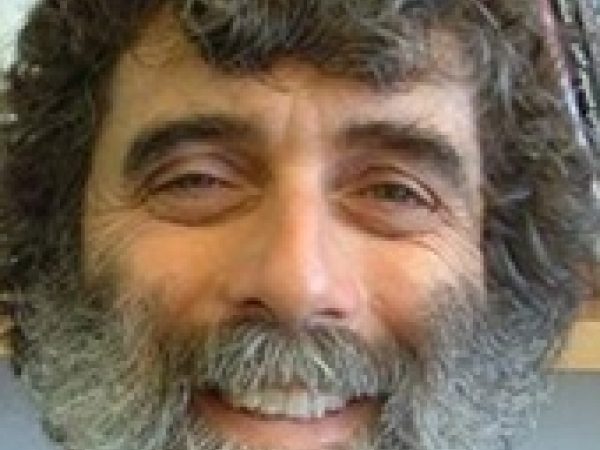 Gershom Gorenberg is an American-born Israeli political writer specializing in the political history of Israel and Israeli-American relations. He is currently a columnist for The American Prospect.
Gorenberg was an editor and writer for The Jerusalem Post, an Israeli daily newspaper, from 1983 until 1990. He was a co-founder, senior editor and columnist for The Jerusalem Report, an Israeli biweekly news magazine, from 1990 until 2006.
Featured Work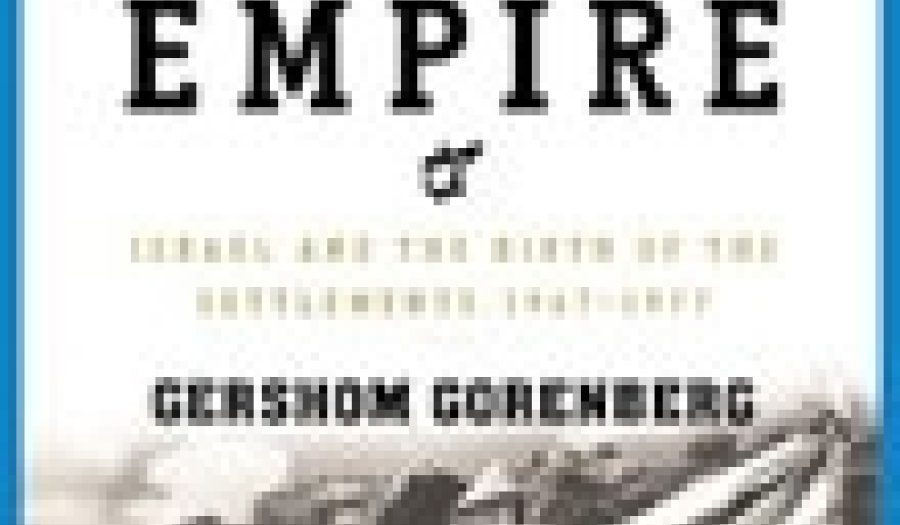 MAR 20, 2006 • Podcast
Gershom Gorenberg discusses the history of the Israeli settlements and examines the roadblocks that continue to frustrate the establishment of peaceful relations with the Palestinians.