Bio
Gerhard Pohl is director of operations at the Development Gateway Foundation. The Foundation was created in 2001 by the World Bank and other major donors to assist developing countries in applying information and communications technologies to key development challenges.
For the past 25 years, Pohl has held a variety of staff, and managerial advisory positions at the World Bank, including country economist for Korea and China, advisor to the senior vice president, operations, and manager for finance and private sector development for Europe, Central Asia, the Middle East and North Africa. He was also a member of the Bank's Private Sector Board.
Featured Work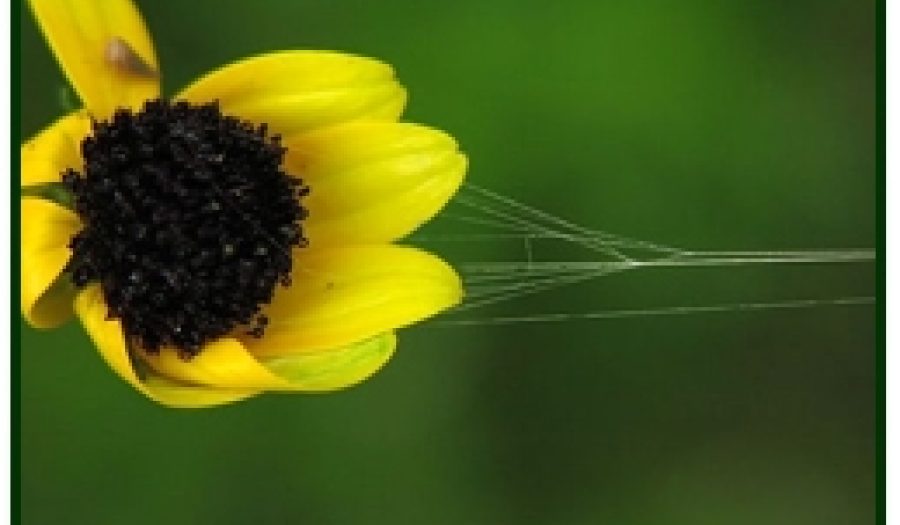 OCT 30, 2008 • Podcast
This lively panel examines the intersection of Web 2.0 technologies and the effort to hold corporations to account for both the harms and benefits they create.