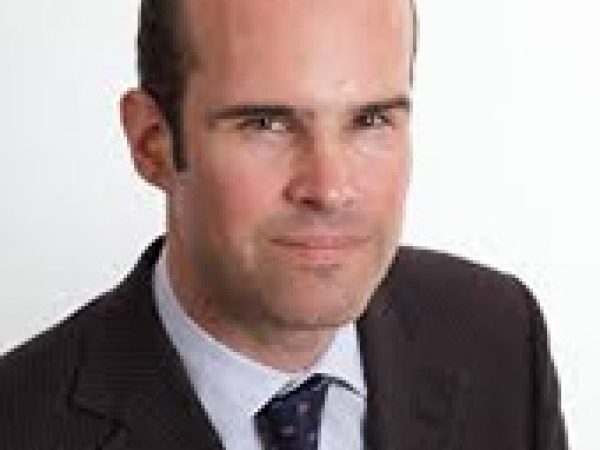 Gerard Russell is a senior fellow with the New America Foundation's International Security Program and a senior associate of the Foreign Policy Centre in London.
Previously, Russell worked for 14 years as a British and United Nations diplomat, and has lived in Cairo, Jerusalem, Baghdad, Kabul, and Jeddah. From 2010 to 2011, he was a research fellow at the Carr Center for Human Rights at the Harvard Kennedy School.
He is the author of Heirs to Forgotten Kingdoms: Journeys Into the Disappearing Religions of the Middle East.
Russell was awarded an MBE (Member of the Most Excellent Order of the British Empire) for this work in 2002.