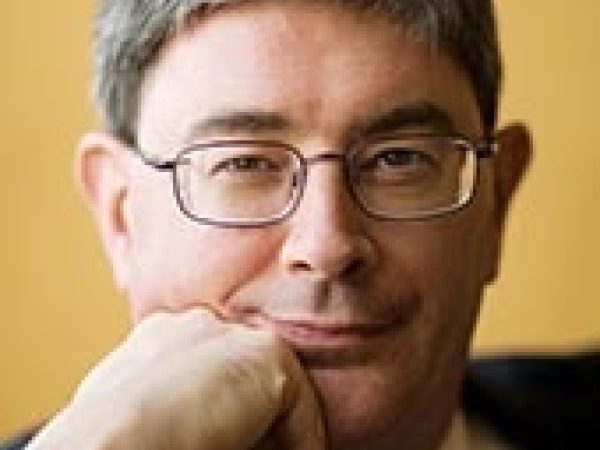 George Weigel is a Roman Catholic theologian and political and social activist. He serves as a senior fellow of the Ethics and Public Policy Center and as an adjunct fellow of the Discovery Institute's Religion, Liberty & Public Life Program.
Weigel previously served as assistant professor of theology and assistant dean of studies at the St. Thomas the Apostle Seminary School of Theology in Kenmore, Washington and scholar-in-residence at the World Without War Council of Greater Seattle. He then became a fellow at the Woodrow Wilson International Center for Scholars in Washington, DC. In addition, Weigel served as the founding president of the James Madison Foundation from 1986 to 1989.
Weigel is the author of the best-selling biography of Pope John Paul II, Witness to Hope. His other books include Tranquillitas Ordinis: The Present Failure; Future Promise of American Catholic Thought on War and Peace; Evangelical Catholicism: Deep Reform in the 21st-Century Catholic Church; and over a dozen other books.