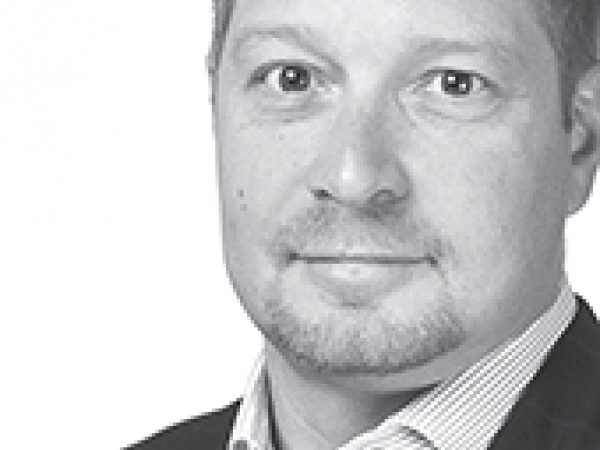 George Kurtz is president, CEO, and co-founder of CrowdStrike, a technology security company.
Previously, Kurtz was worldwide chief technology officer and GM and senior vice president of enterprise at McAfee. Before that, Kurtz founded Foundstone, a a security products and services company, in 1999. McAfee acquired Foundstone in 2004.
Kurtz is the author of Hacking Exposed: Network Security Secrets & Solutions.
Featured Work